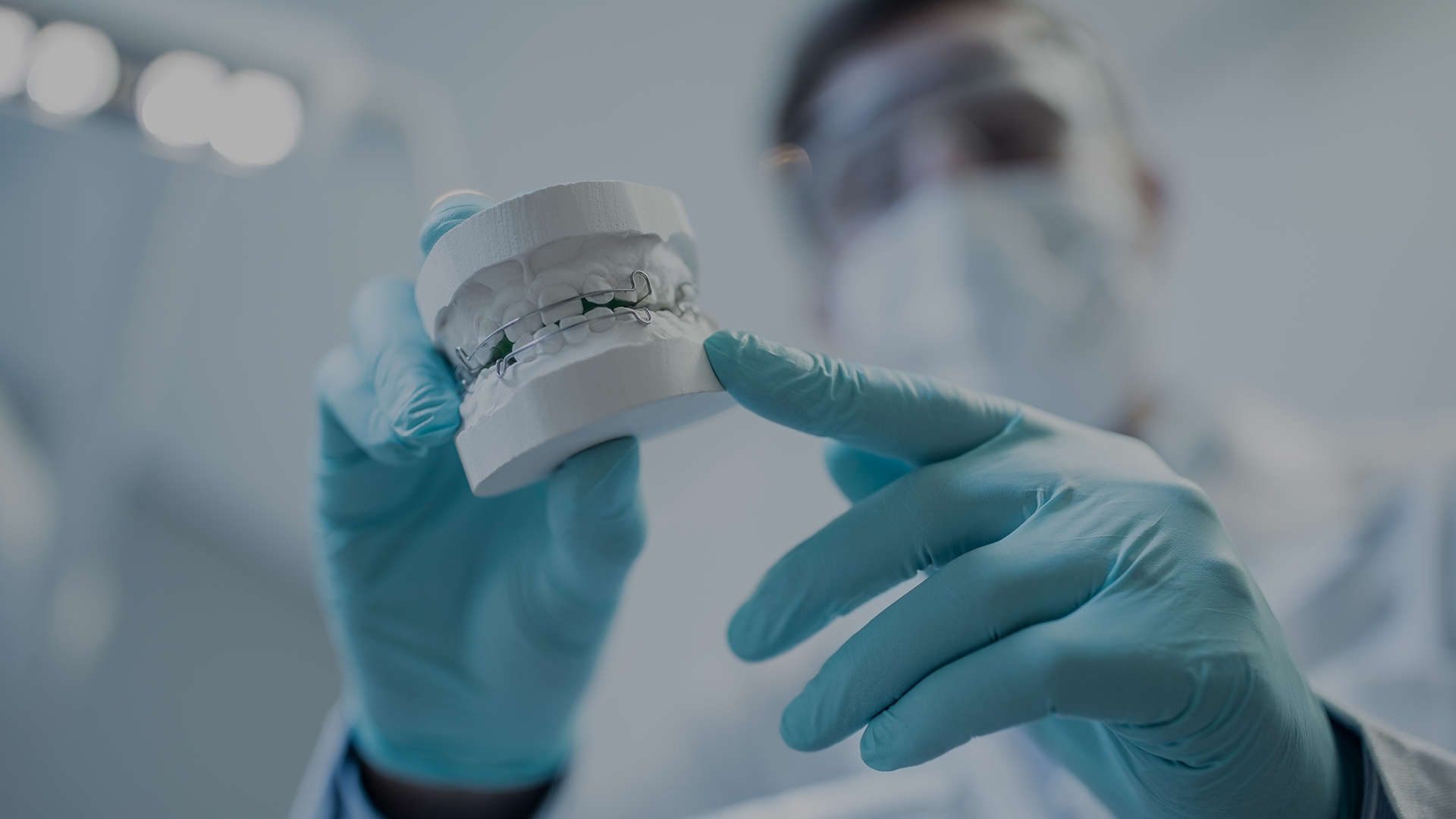 Constant Research
And Development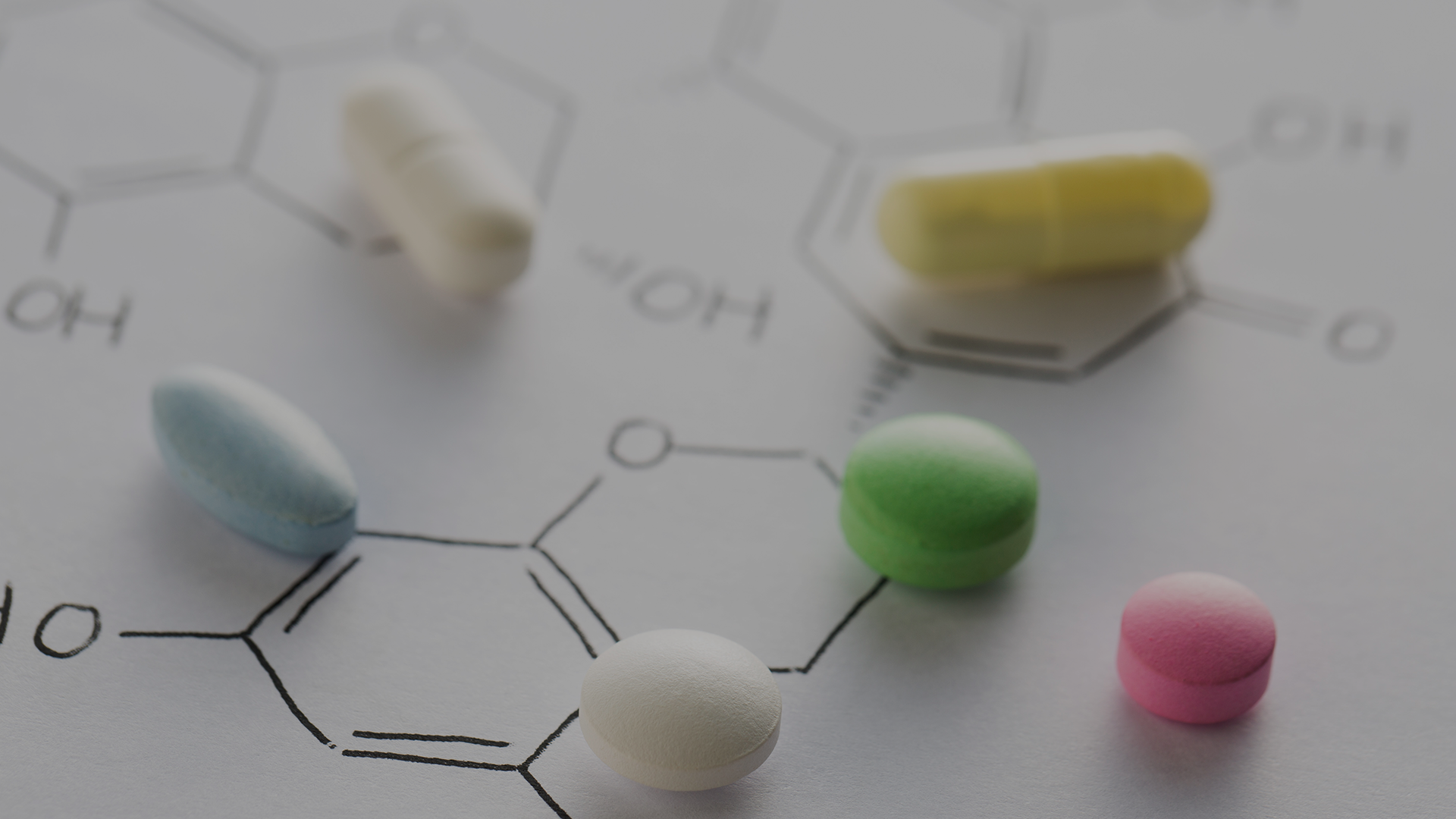 Improvement in
Quality of Life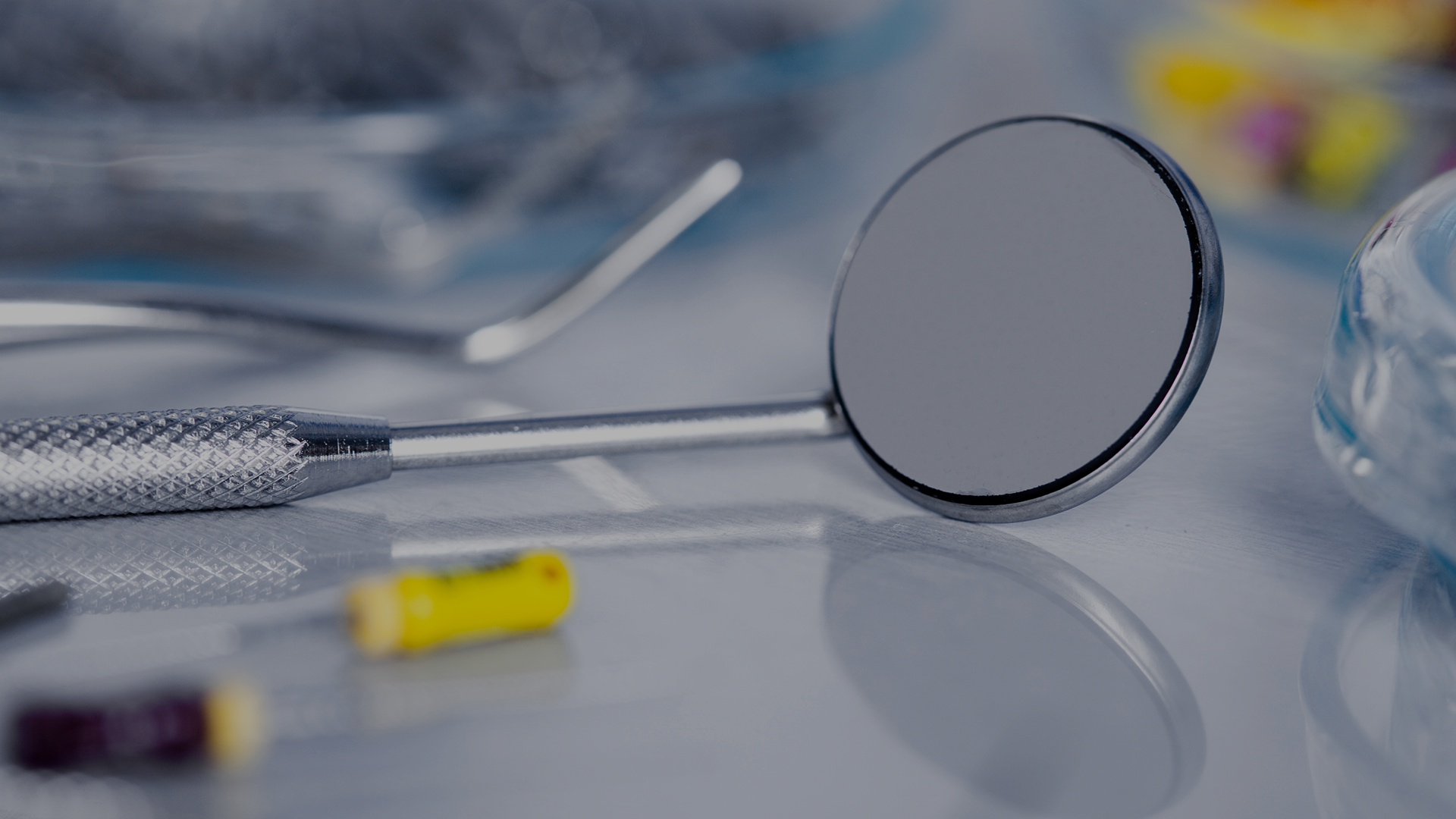 Innovative And Effective
Dental medical Instrument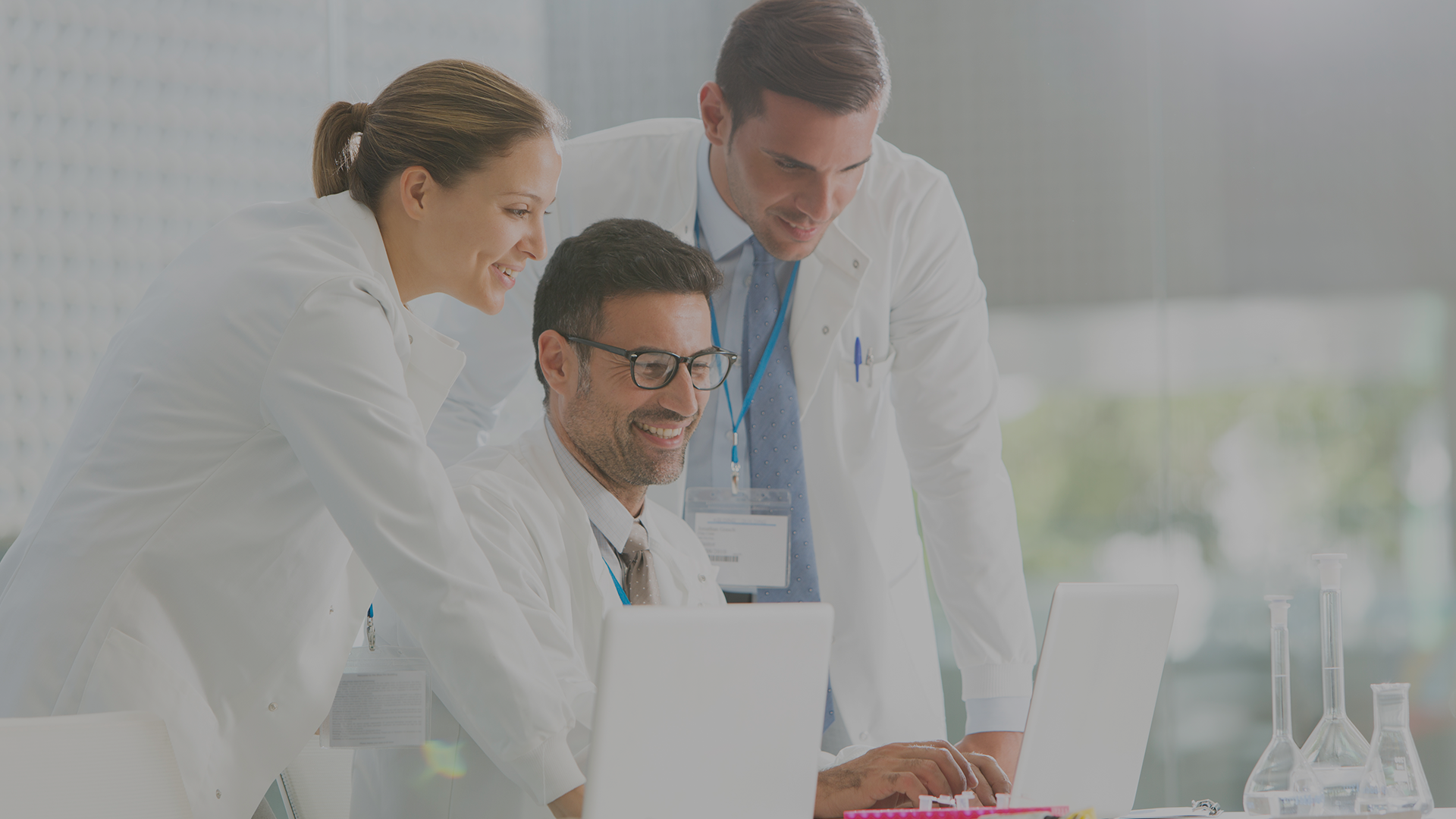 Creative technologies
And Challenges
We Are
Specialized Manufacturer of Dental Equipment
TBM Corporation is a specialized manufacturer of a variety of dental equipment such as dental bone graft materials, wound dressings, antiseptic gels and etc.
We Promise
Progress & Innovation
We will try our utmost to develop a variety of convenient and useful medical devices and products for healthy life of customers.
We Do
Improvement of Life Quality
We devote ourselves to the development project of 'Happy Drug', the medical products and devices, which resolve various inconvenience connected to the quality of life.
The Innovators
"BEYOND THE INNOVATION"
We try out upmost to develop useful medical equipment like never before through creative and innovative technology development.
About us & History
[Purpose of Personal Information Collection and Usage]
I agree with the purpose of collecting and using personal information.